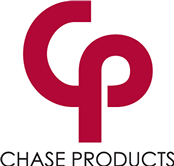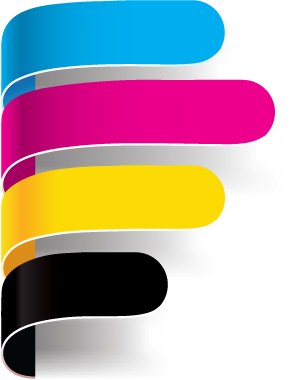 Whichever method you choose to send your files, place them in a folder and save into a compressed file format such as .zip, .sit, etc., regardless of their size. This will prevent Unix/FTP file corruption as well as facilitating faster file transfers. Please name your compressed files alpha-numerically taking care not to use spaces or special characters in the file name (dashes and underscores are fine).
Three ways to send your files:
• Files up to 6mb can be sent via email
• Via our FTP Site.
If you have a "FTP Utility", this is the preferred method for large file transfers, as there are no file size limitations. Please contact us for FTP connection instructions. See our Tech Tips page for "FTP Utility" suggestions.
Please Note: It is important that you inform us when your FTP file transfer has completed so that we can start processing your print order promptly.
• Via a Free Online Transfer Service such as We Transfer.
There are file size limitations with these services, however, they are very easy to use, and do not require software downloads. DropBox and Hightail are other options, but require an account setup.
237 East Aurora Street | Waterbury, CT 06708 | T. 203.597.0990 | F. 203.597.8757